FIND OUT WHAT FANS YOU NEED TO COOL YOUR FACILITY
With a free expert appraisal carried out from the convenience of your facility, we'll help you understand exactly what's involved in transforming your space into a comfortable, energy-efficient oasis.
SCHEDULE A FREE SITE VISIT!
We'll send one of our experts to your facility for a personalised airflow recommendation. The best part? We'll bring some killer swag along with us so you're left with a few style-defining pieces to add to your wardrobe.
WHAT WILL YOU RECEIVE IN YOUR FREE SITE VISIT?
Full Facility Assessment
A full assessment of your facility including facility size, obstructions, and usage. Our experts will make a recommendation for the size, number, and placement of our products needed to transform your space.
3D Digital Model
We'll take the measurements from your facility and build a 3D digital model of your space to show you the cooling coverage and temperature improvement that our products can deliver.
Style Trending Swag
We want your experience with us to be memorable and let's face it, it'll be hard to forget us when you're rocking a kick-ass Big Ass Fans shirt around the office.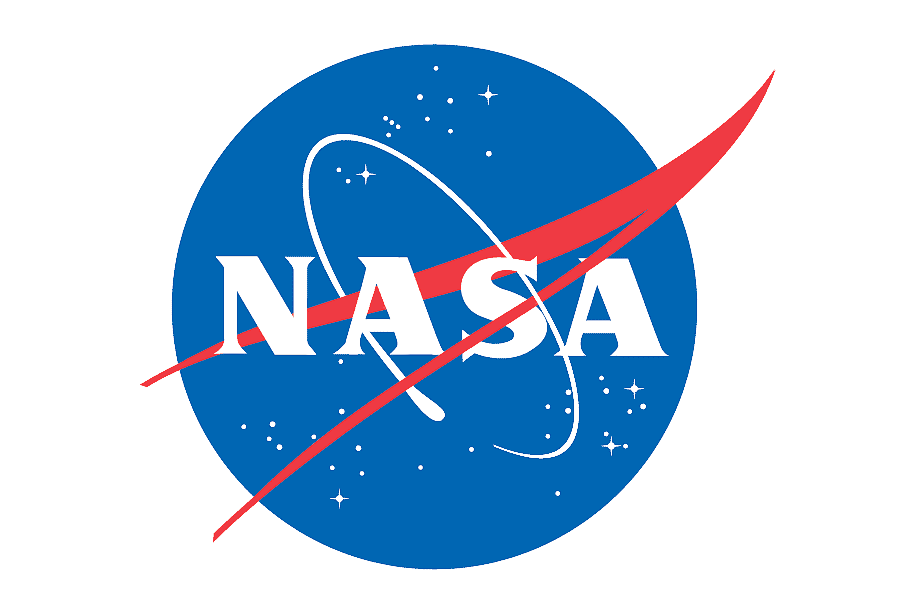 WHEN NASA GIVES YOU THE THUMBS UP, YOU KNOW YOU'RE DOING SOMETHING RIGHT.
NASA's Langley Research Centre in Hampton, Virginia US, uses Big Ass Fans to solve its year-round air movement problems. At building 1244, a 90,000 square-foot aircraft hangar with 30.48m ceilings, four 7.4m diameter Big Ass Fans were installed to create a cool summertime space and a more evenly heated area in the winter.