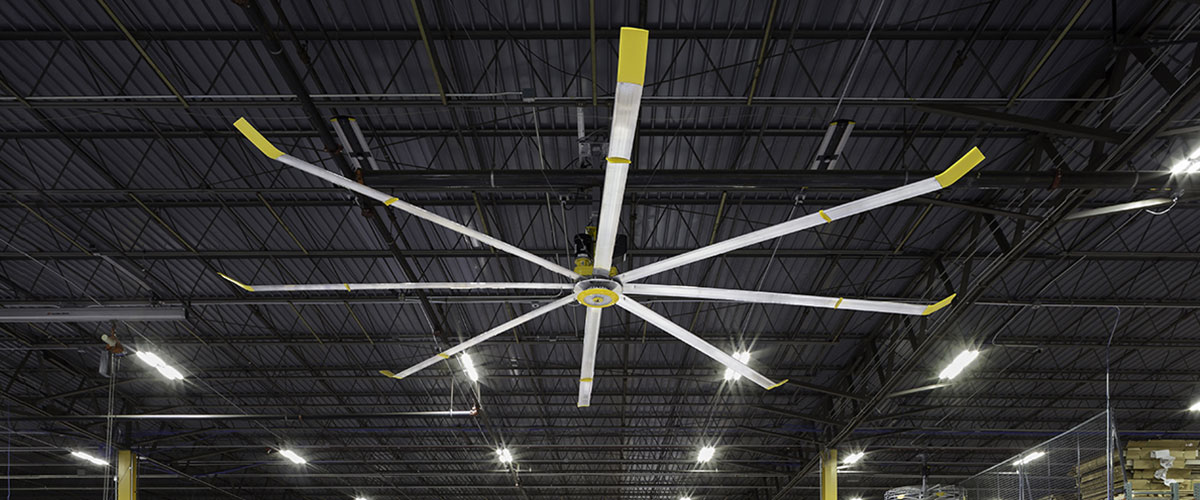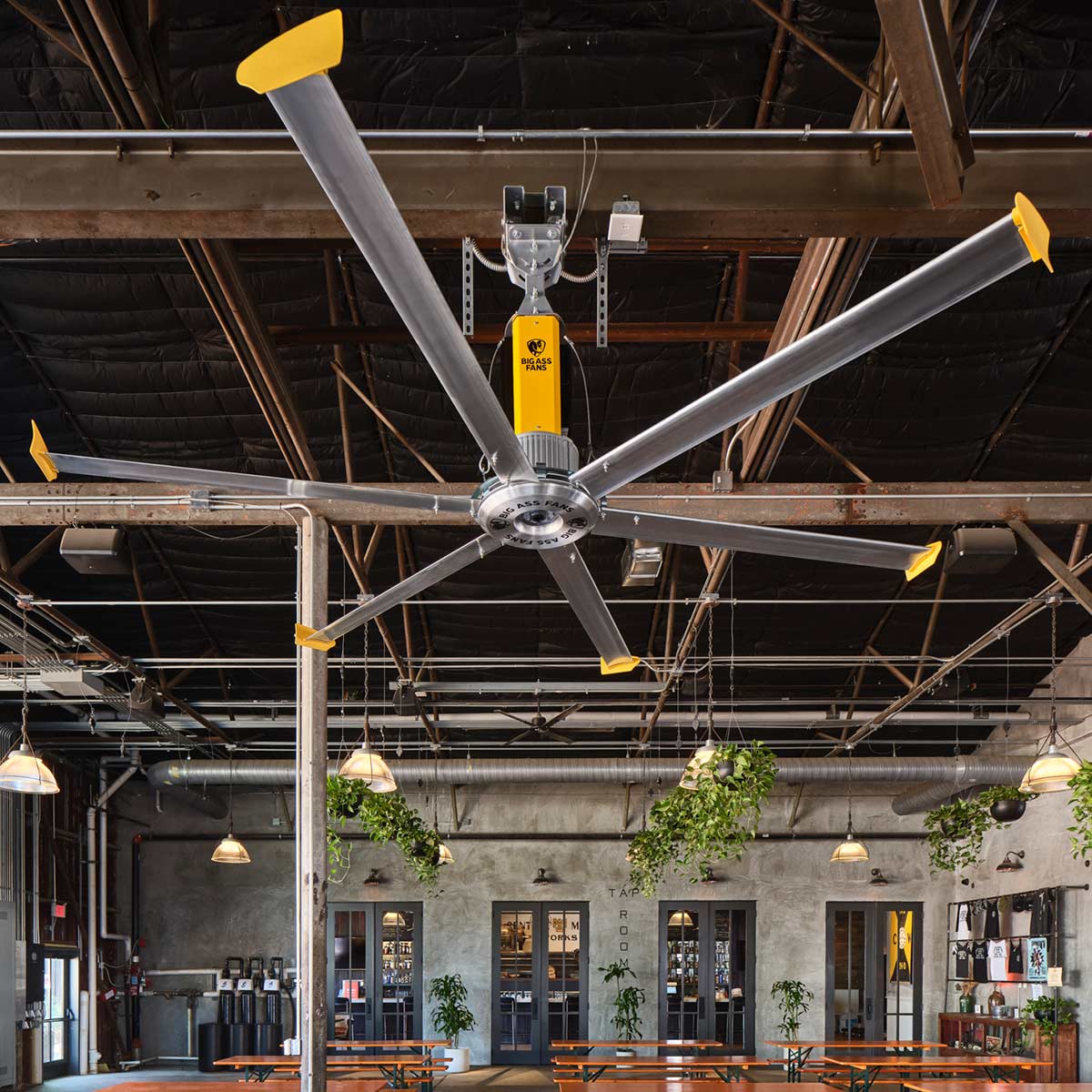 HVAC Design Webinar
Join us March 23 for "Integrating HVLS Fans with HVAC Design," the next in our series of design webinars. This live event will answer all your questions about how to use big fans in your conditioned and unconditioned spaces across residential, commercial, and industrial environments.
In this webinar, you'll learn how to…
Safely place big fans in conditioned spaces
Cool unconditioned spaces with just Big Ass fans
Increase the energy efficiency of your project
And more!
Interested in attending? Sign up with our contact form and we'll send you a link to join on Wednesday, March 23.
SIGN UP TO RESERVE YOUR SPOT