Sloped ceilings, high ceilings, and different sized rooms make picking the right fan for your space tricky!




Download our buyer's guide and make sure you're choosing the right fan for your space.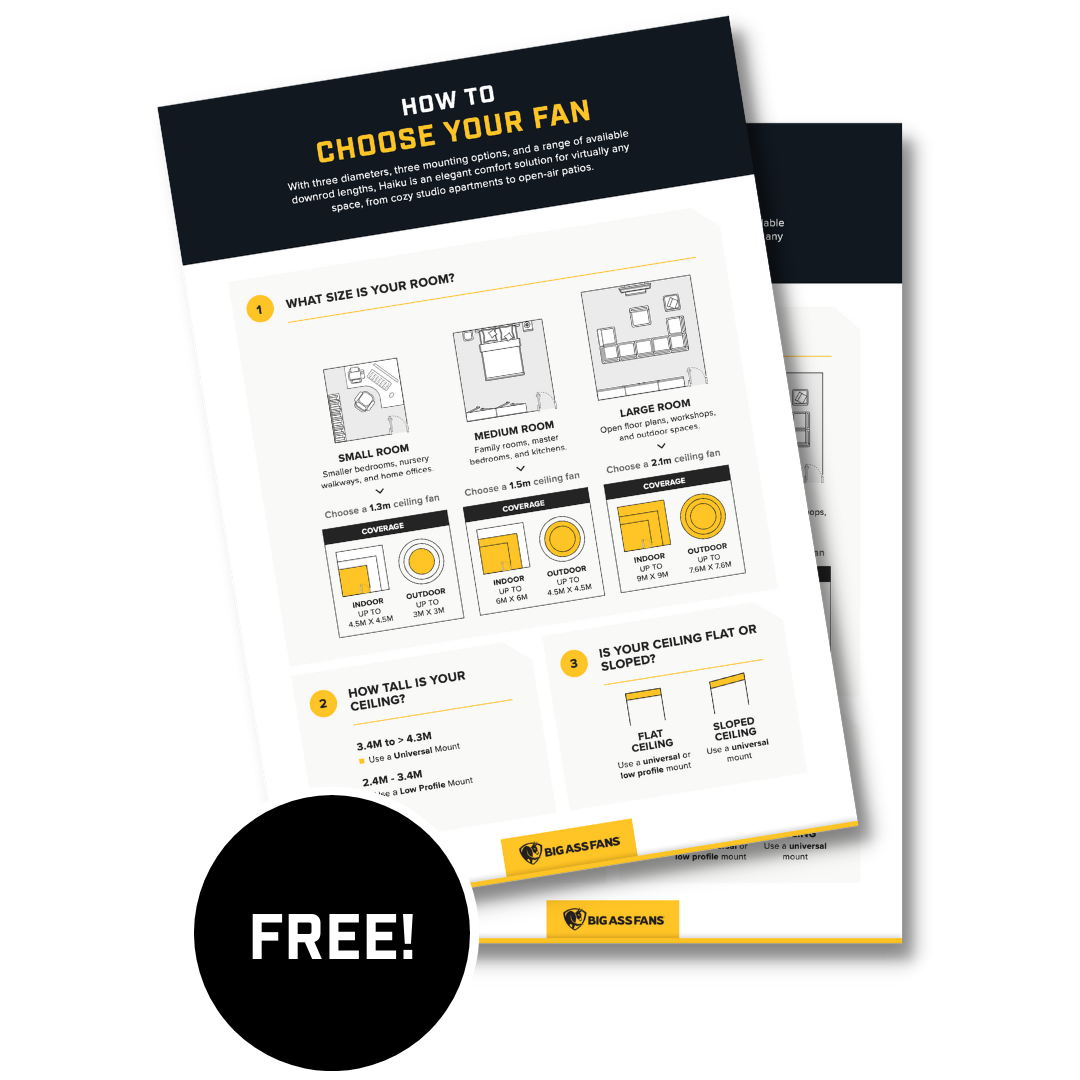 Download Free Buyer's Guide
Just fill out a few details and download your Buyer's Guide!
SEE WHY OUR CUSTOMERS LOVE US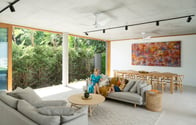 "We love our choice of the Haiku fans. We replaced all of our existing fans, that were only 12 months old, with Haiku fans and couldn't be happier. "
Susan Hanson - Homeowner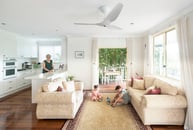 "Big Ass Fans help us cut down on our air conditioning load and our utility bill. We cut 15 percent off our bill at a time when everybody else is seeing a 20 percent increase."
Dave Leon, Homeowner
SUGGESTED PRODUCTS FOR YOU